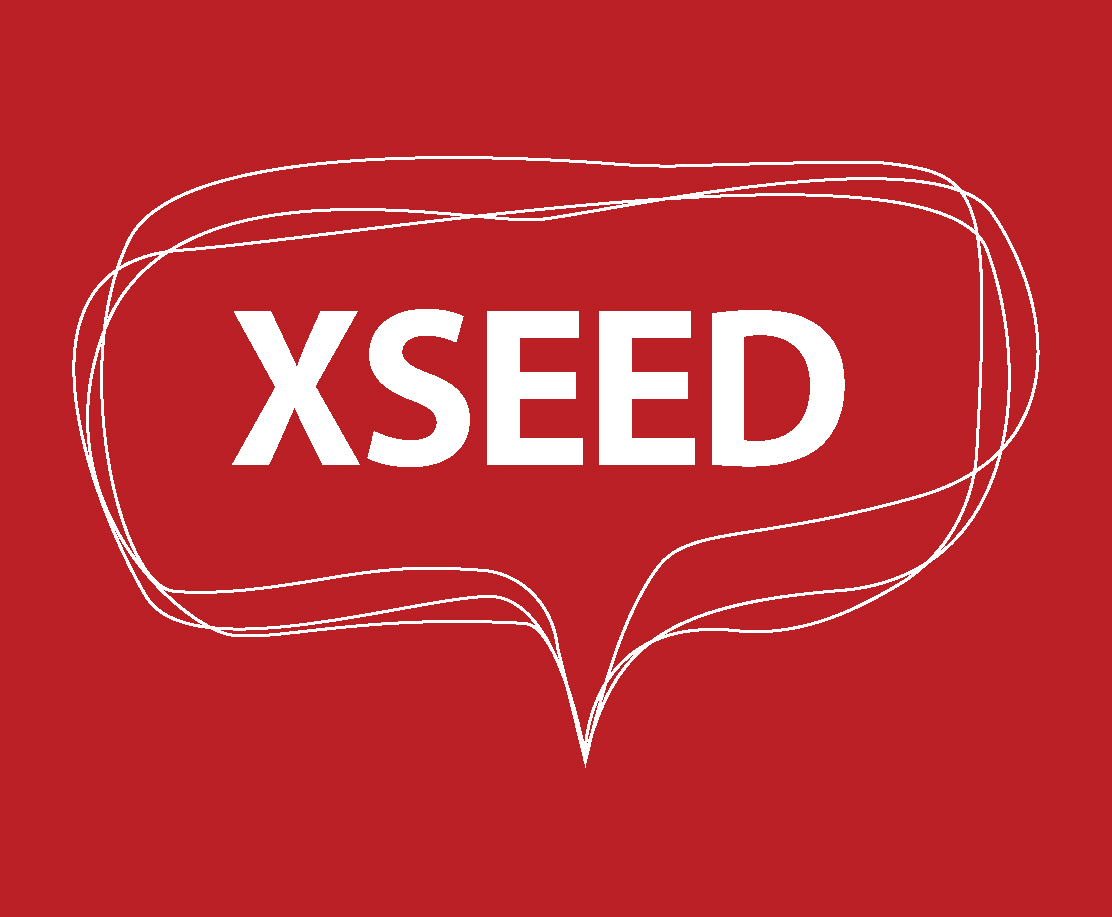 We follow the Xseed curriculum which is in line with India's National Education Policy (NEP)
XSEED is a research-based academic program that builds thinking skills and problem solving confidence in children. XSEED children ask more questions, can write in their own words, like doing word problems in mathematics, can complete their homework on their own, are not afraid to speak up in English, persist longer in solving problems and score well on tests.
In 2020, XSEED launched XSEED SuperTeacher, a first-of-its-kind fully-loaded teaching & learning app for teachers that can be used in both physical and online classes. The World Innovation Summit in Education (WISE) & MIT's Legatum Center have both featured XSEED among path-breaking global innovators in education.
The XSEED Method was designed in 2008 after over five years of research by alumni from Harvard, Cambridge, MIT, and IIM Ahmedabad. It is also called the 5-Step experiential learning approach. The XSEED approach to teaching and learning was specially developed to align with existing international standards and the syllabus of various boards, including the US Core, Singapore, India and the Philippines. In the classroom, XSEED replaces a knowledge-transmission or "teaching as telling" approach with an inquiry-based, constructivist approach that uses hands-on activities, followed by reflection and feedback. It also emphasises rigour through practice and assessment.
Kg to grade VIII
ONLINE WING
Experience the privilege of being an Endeavour student from any part of the world through our exclusive online wing. Our online Wing works with the same Academic & Islamic Curriculum as our offline school. We have an all exclusive tech savy, well trained and systematic teachers for both our wings. Both are independent Wings with specific time table and activities. We strive to provide our online children with all the extra curricular activities that children would enjoy in a physical school.
Club activities
School elections
Online Exhibition
In love with Quran sessions
Empowered Leaders
Beyond Classroom